Lesbian porn stars: Molly Cavalli and Elle Alexandra
Website: Molly's Life
Diary entry: Gingerly Love
Type: lesbian porn video gallery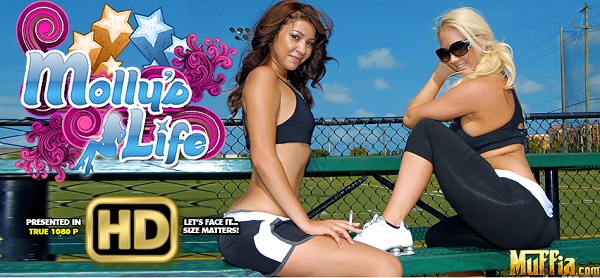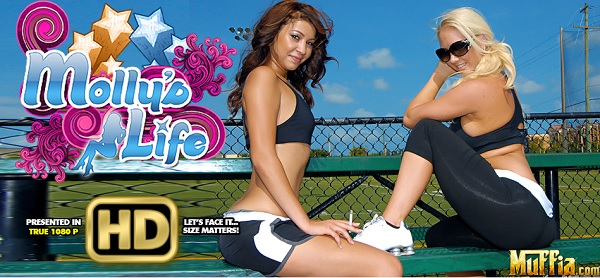 Molly Cavalli and I were hanging at home. She was just telling me how I did not get a chance to meet her girl Elle Alexandra. As she was talking to me about her, the phone rang. Apparently Elle could not make her flight due to her luggage being too heavy. So she ends up coming back here to meet with us. Elle Alexandra opens her suitcase and there were like ten dildos in it. All shapes and sizes. Adding the additional weight that stopped her from getting on her flight. Unbelievable. The girls decide to get down with each other since they were here together again. Molly has an insatiable appetite for pussy and luckily so does Elle Alexandra at Muffia.